"Our main focus is our employees and our integrity when dealing with all aspects inside and outside of our company."
Craig Nelson – NamePlan Founder
We approach every project as if it were our own business.
Nothing is more frustrating than using services that don't care about your business or your story. You've worked hard to get where you are today and at NamePlan, we respect and value that dedication. At NamePlan we care about your business and we want to see it prosper, let us help you reach your goals and aspire to make new ones.
Research & Discovery
During this phase, we get to know your business as intimately as possible to ensure we tailor our marketing strategy in a way that is the most beneficial to the growth of your brand.
Planning & Execution
We begin rolling out brand improvements and ensure everything is prepped for increased traffic and analytics.
Analysis & Adjustment
Analytics is where the fun happens. Constant improvements are made to track your business against consumer trends and engagements.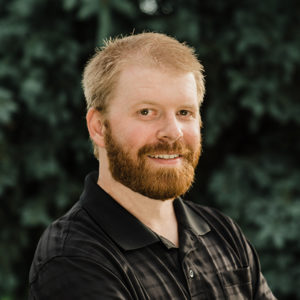 Craig Nelson
CEO / Developer
Manages hosting infrastructure and development using a wide range of technologies.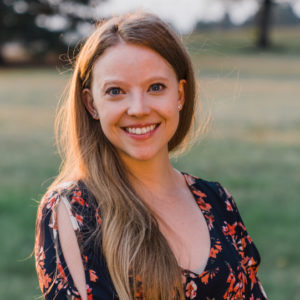 Alexis Christman
Marketing Director
Heads up our marketing tasks and helps our customers gain more visibility in a crowded market.
Nate Eckley
Operations Manager
Manages day to day operations and ensures tickets are being resolved in a timely manner.
Why are we different? What do we do better?
Our strength is our passion for the success of our customers' businesses.
The NamePlan team is made up of everyday people who are employees and consumers alike. We come from various different industries and understand the nuances of different audiences.