"Our main focus is our employees and our integrity when dealing with all aspects inside and outside of our company."
Craig Nelson – NamePlan Founder
We approach every project as if it were our own business.
Nothing is more frustrating than using services that don't care about your business or your story. You've worked hard to get where you are today and at NamePlan, we respect and value that dedication. At NamePlan we care about your business and we want to see it prosper, let us help you reach your goals and aspire to make new ones.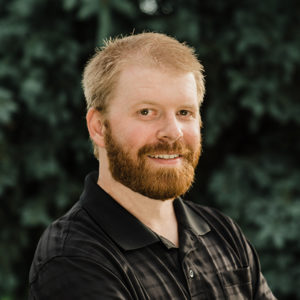 Craig Nelson
CEO / Developer
Manages hosting infrastructure and development using a wide range of technologies.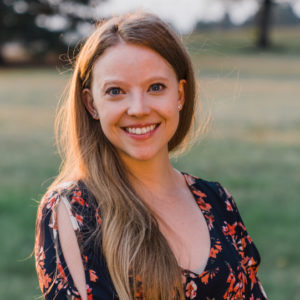 Alexis Christman
Marketing Director
Heads up our marketing tasks and helps our customers gain more visibility in a crowded market.
We are a faith-based company who seeks to serve our community. We're involved with several non-profit organizations in Colorado Springs and enjoy helping these projects as much as our paying clients.
If you are interested in working with us, please send us an email or call us.
The NamePlan team is made up of everyday people who are employees and consumers alike. We come from varying industries and understand the nuances of different audiences.
Transparency and Integrity
We believe in a transparent process, it's your business and we want you to know it's in good hands. Our philosophy behind offering managed services is to take burdens off of you so you can focus on what you are passionate about, your business!
An Unrivaled Team of Experts
The relationships we build are vital to our company culture. A referral from a satisfied client is what we strive for in every project we help a business with.